Overview
Bethune Lofts, located in North Buffalo, is currently transitioning into a condominium with a variety of units available for sale. Enjoy the benefits of a well-established building, the security of ownership, and be part of this exciting transformation. Located at 2917 Main Street near Hertel Avenue, the 87-unit complex takes full advantage of the area's many amenities and provides exceptional style, comfort and convenience. The Metro Rail system is within 1 block of Bethune, the University at Buffalo's South Campus, and the Hertel Avenue shopping and dining district are in close proximity. Our adaptive reuse of this historic building incorporates sought-after amenities while maintaining the building's unique character and charm. A wide variety of unit types is available, highlighted by a stunning "penthouse" on the top floor. Contact us for a showing today!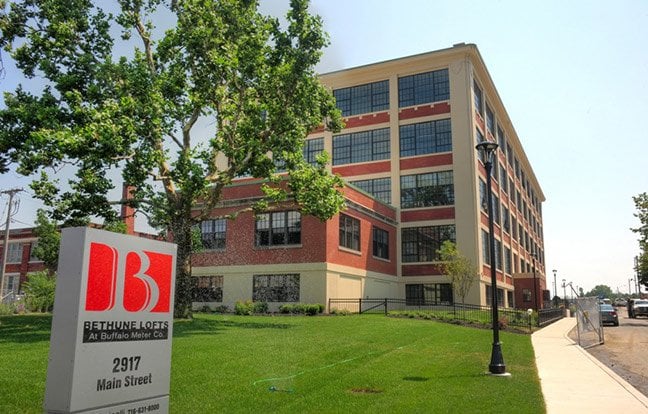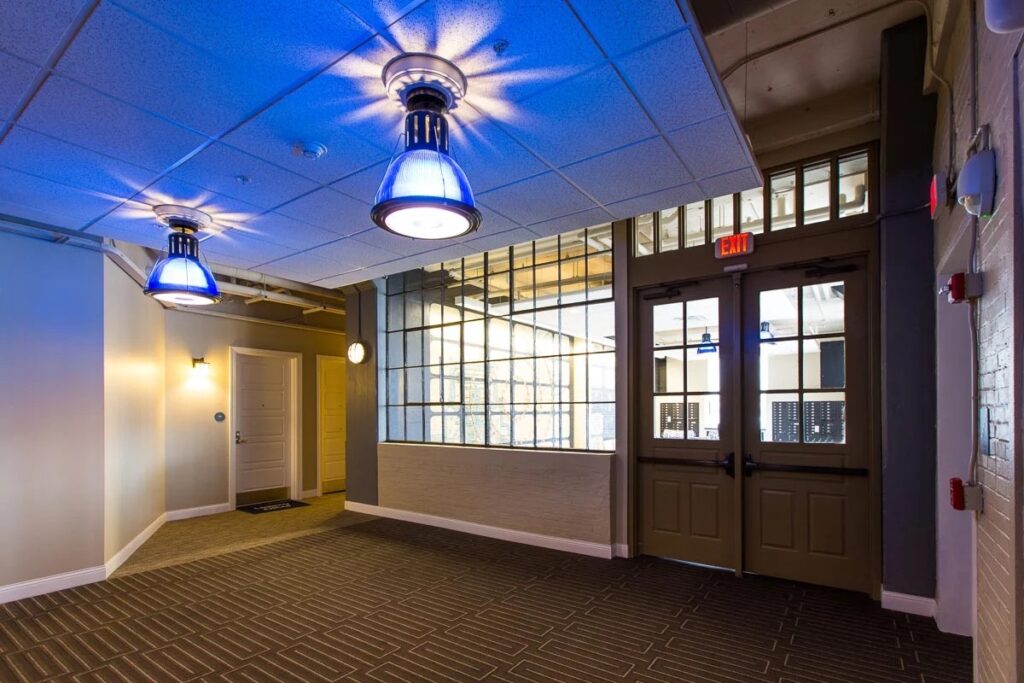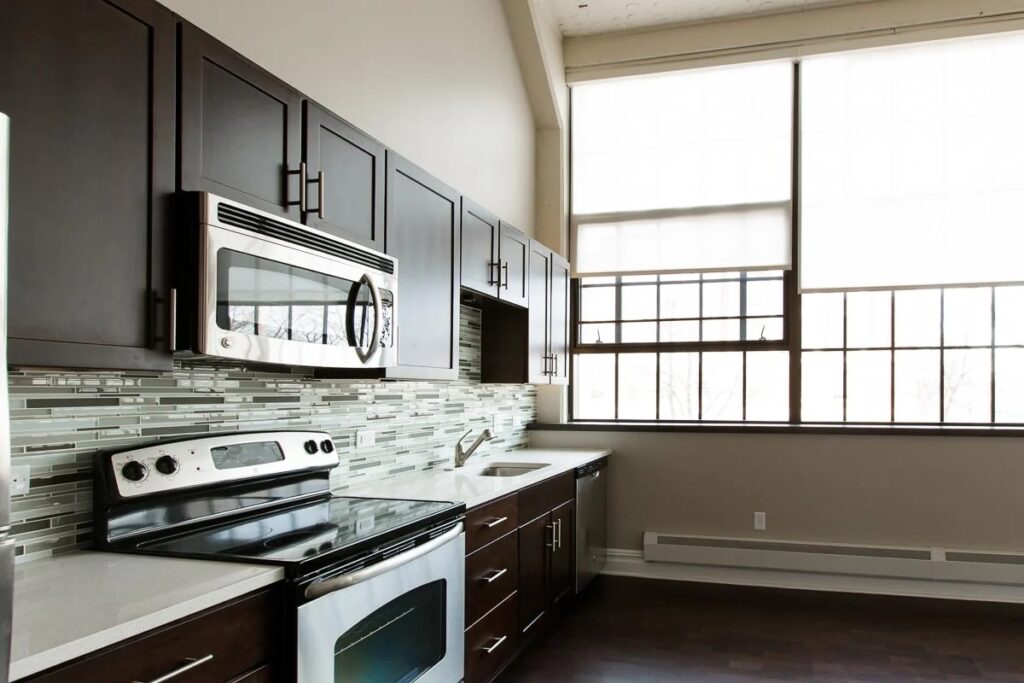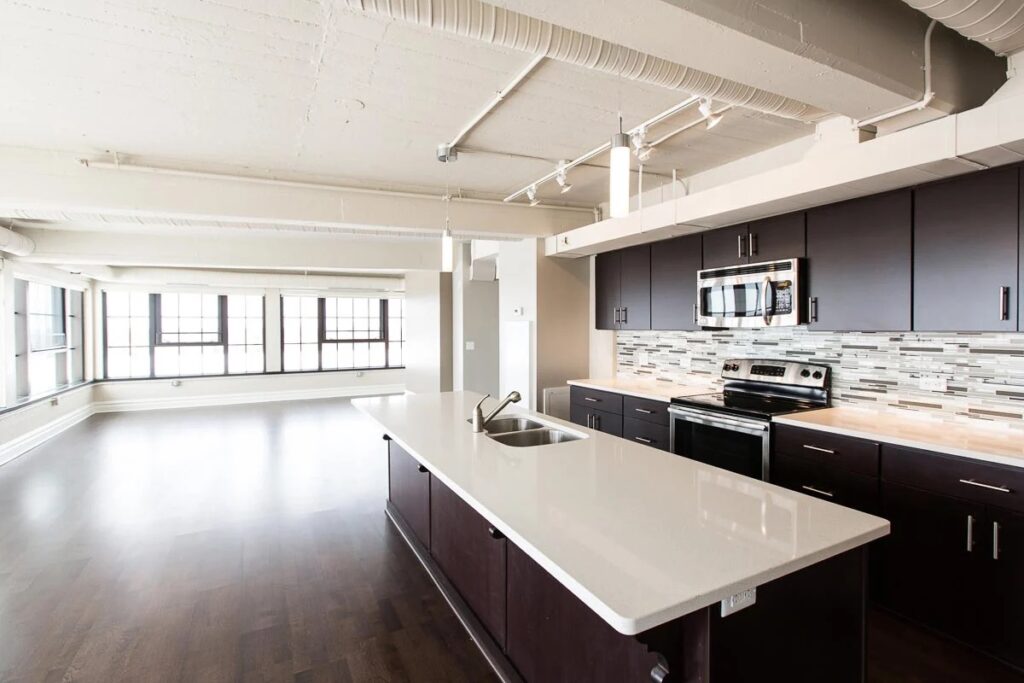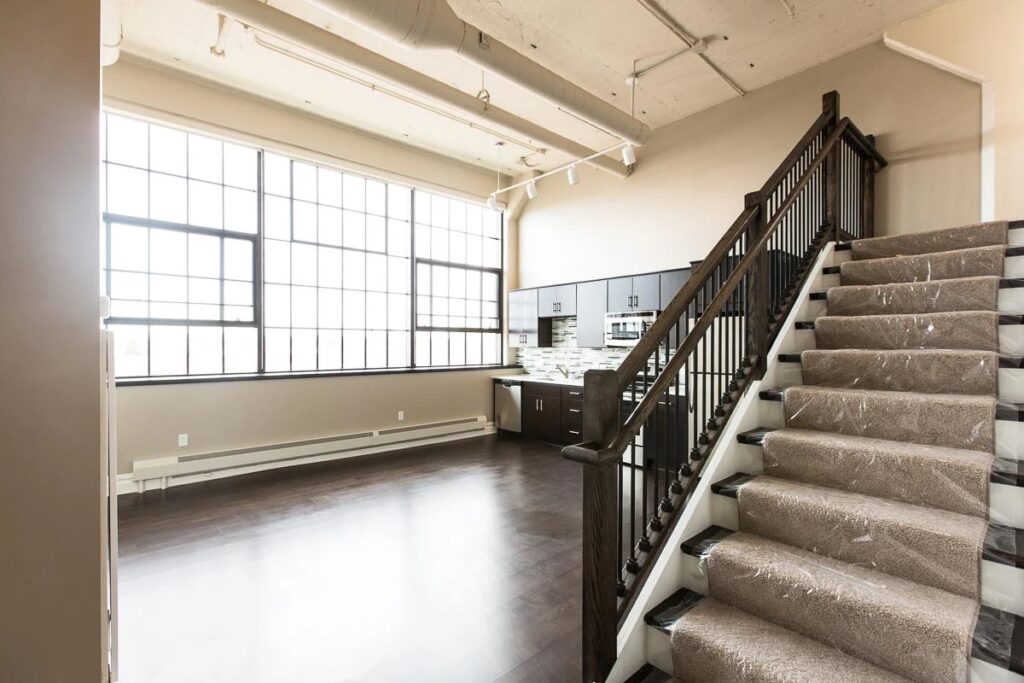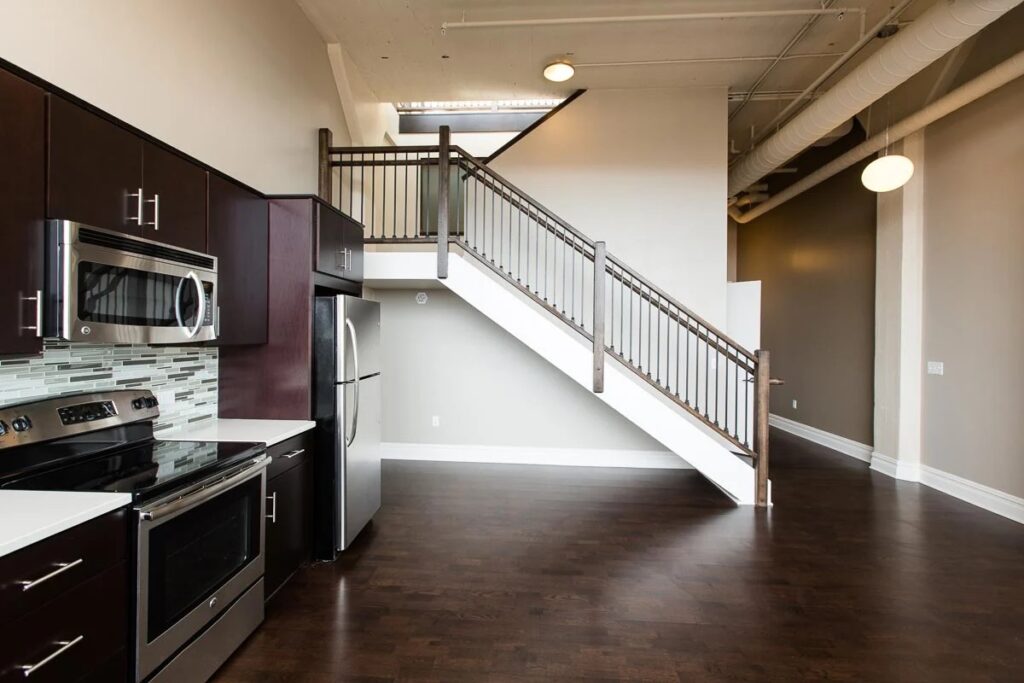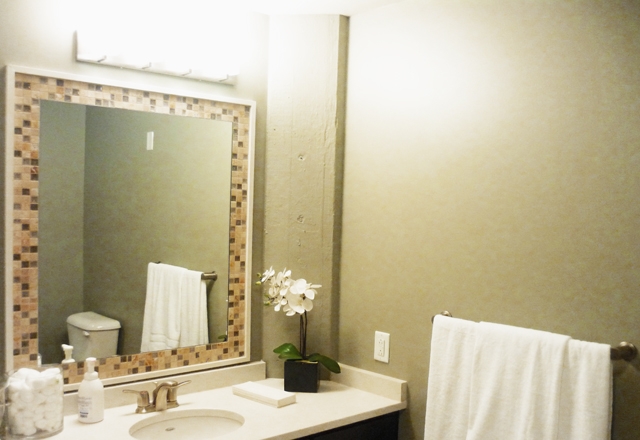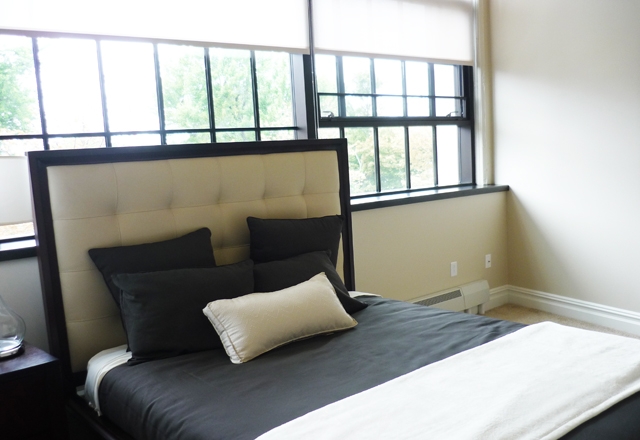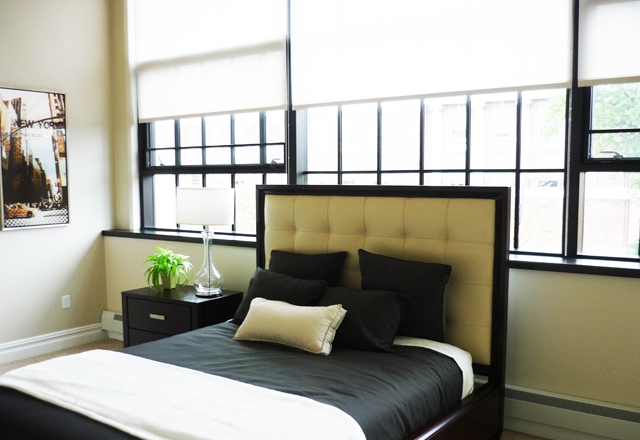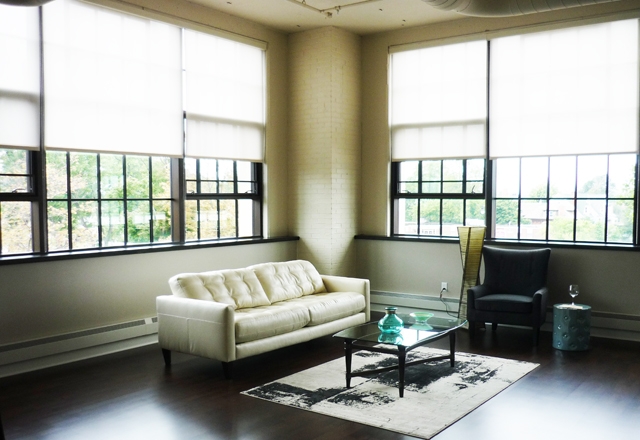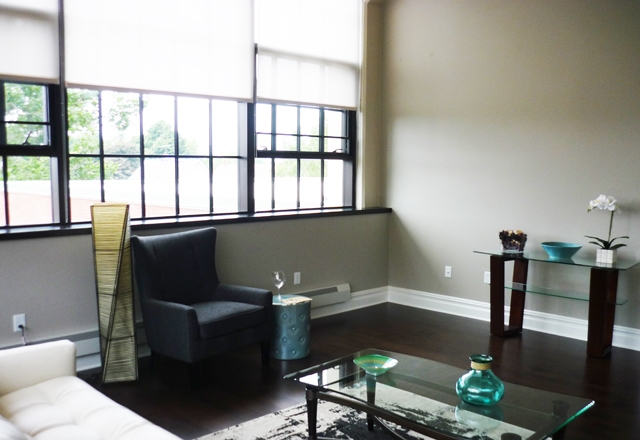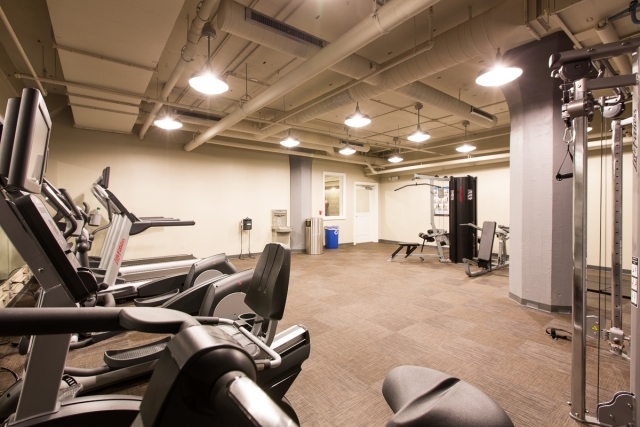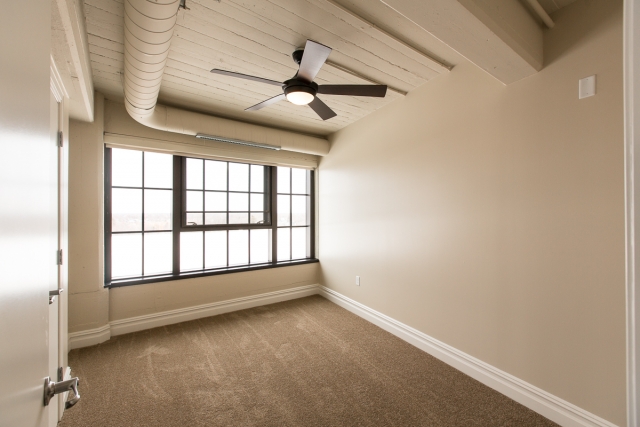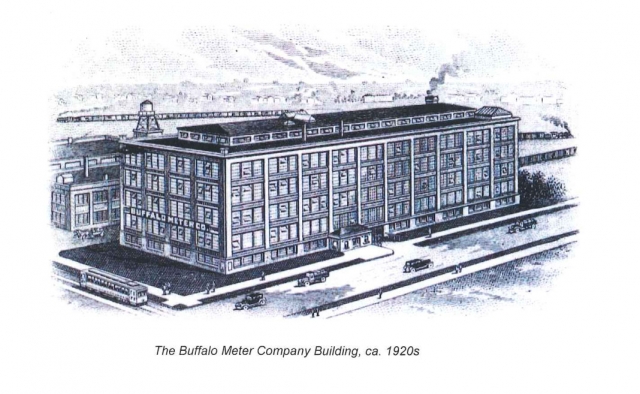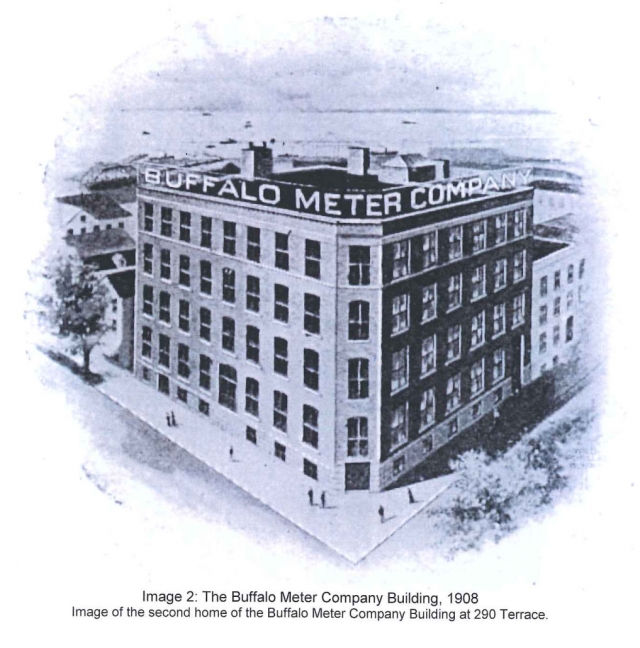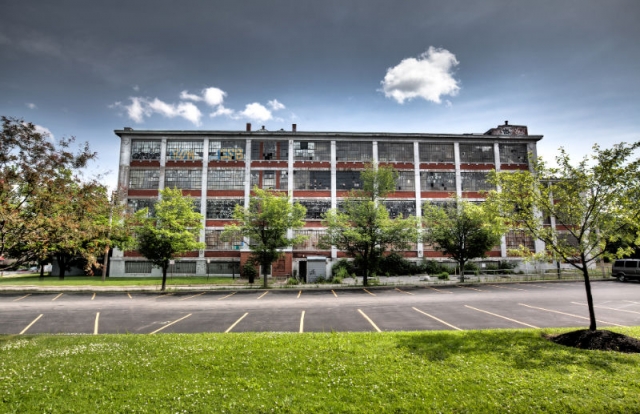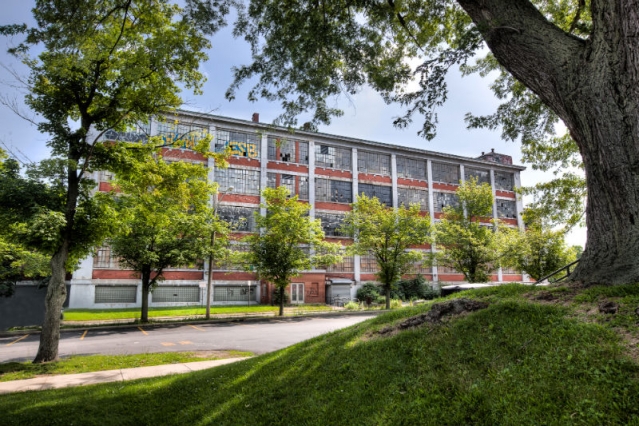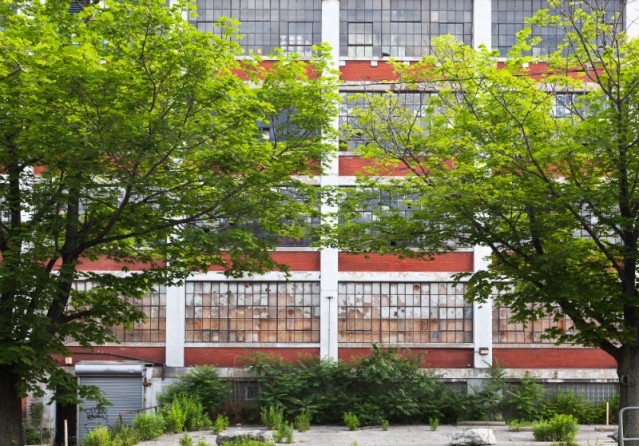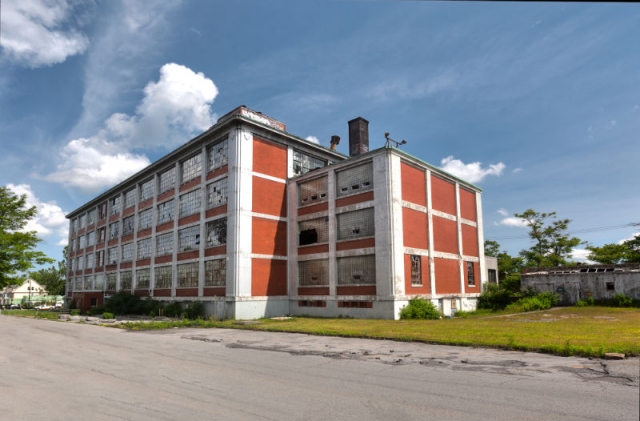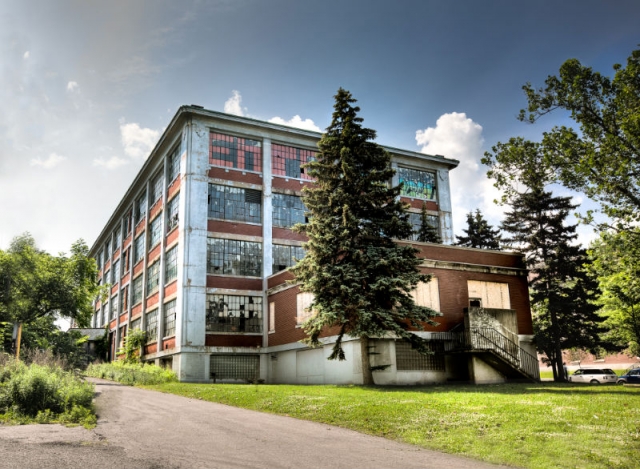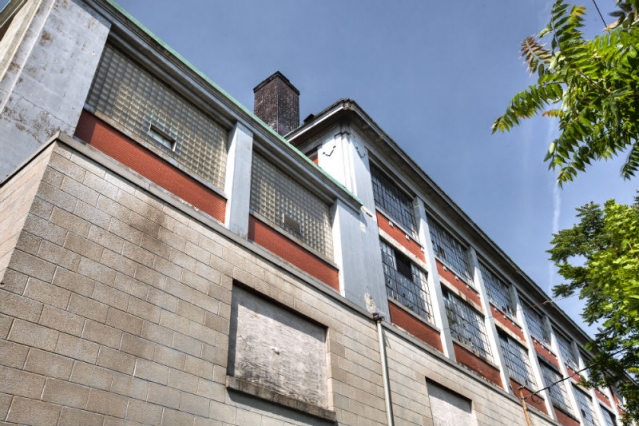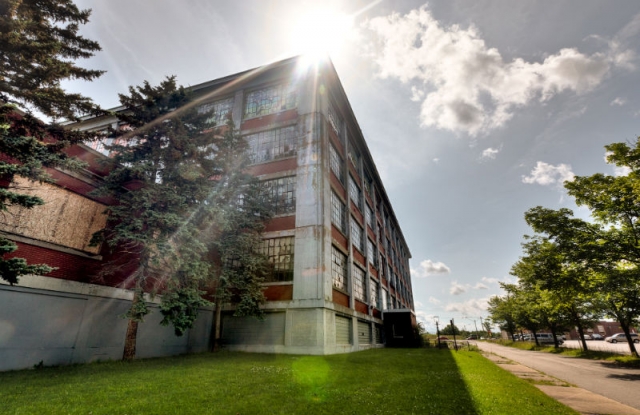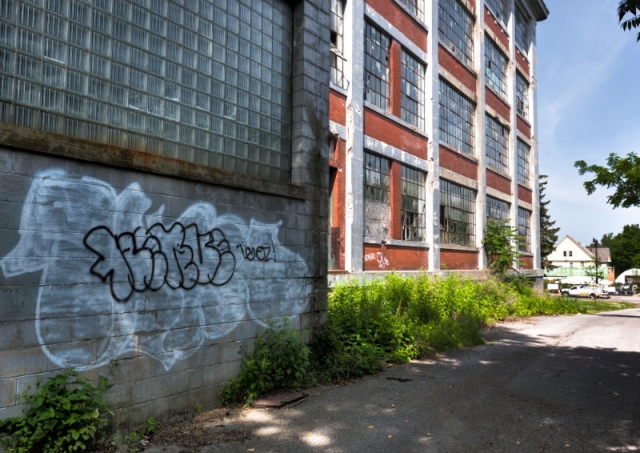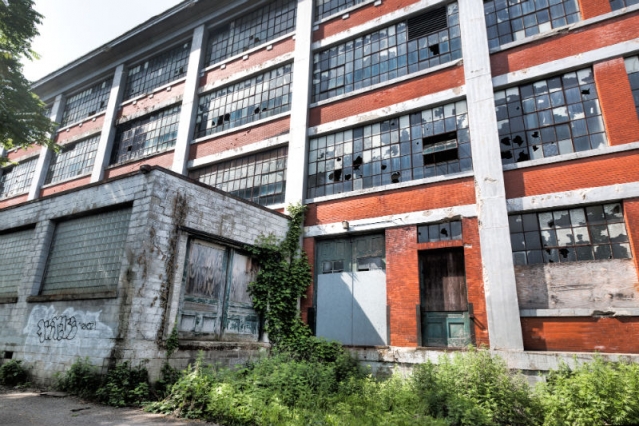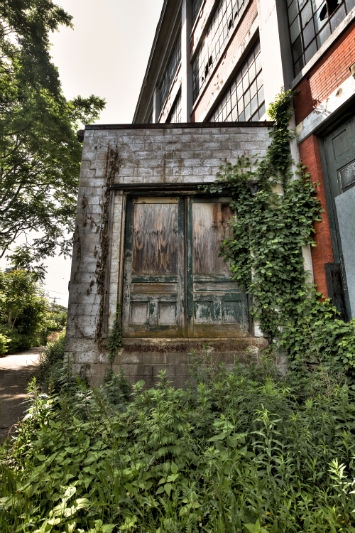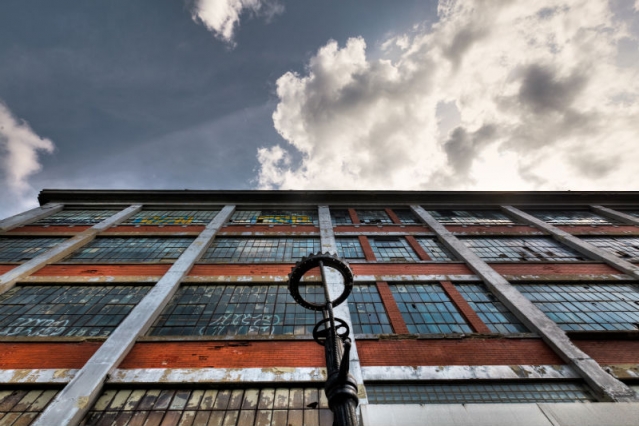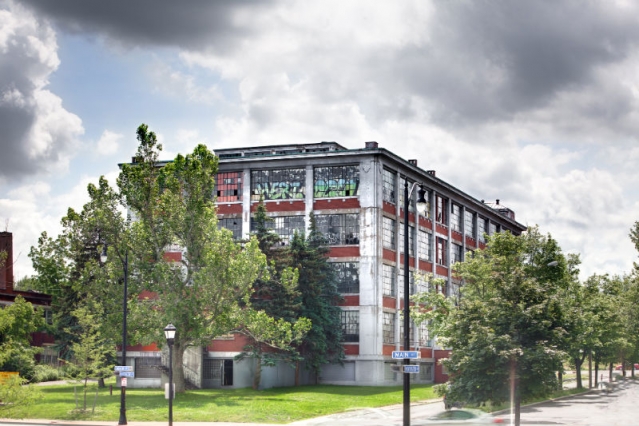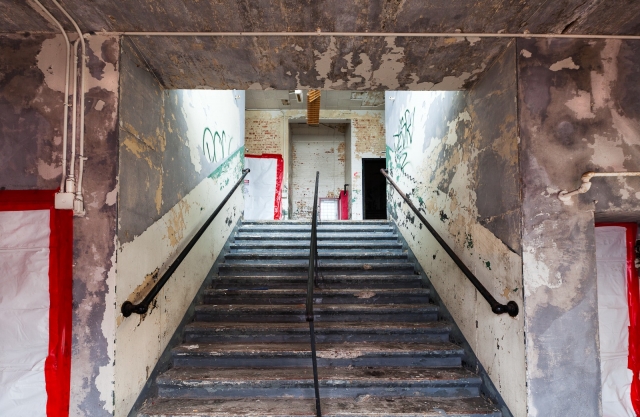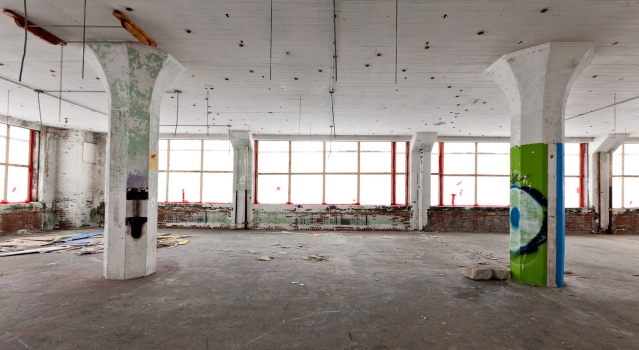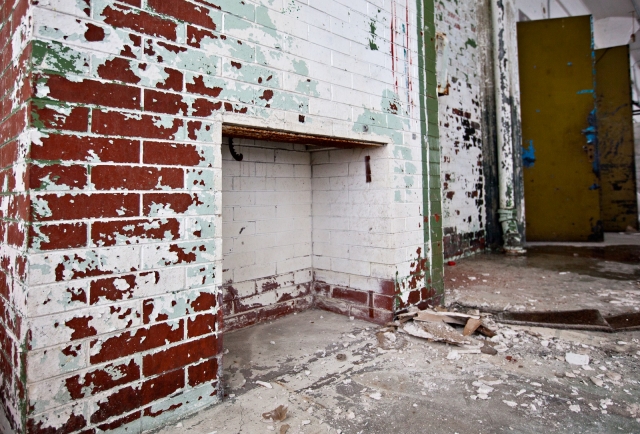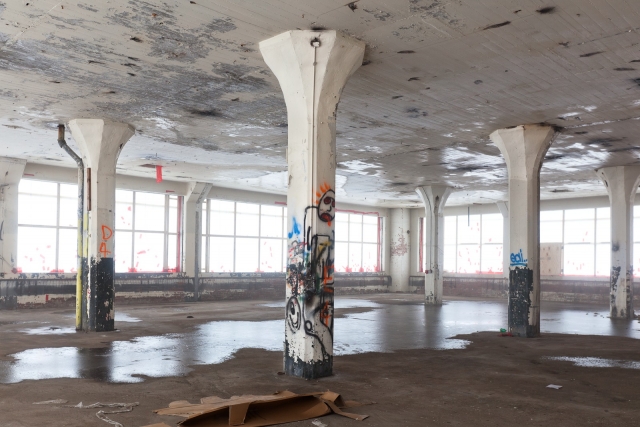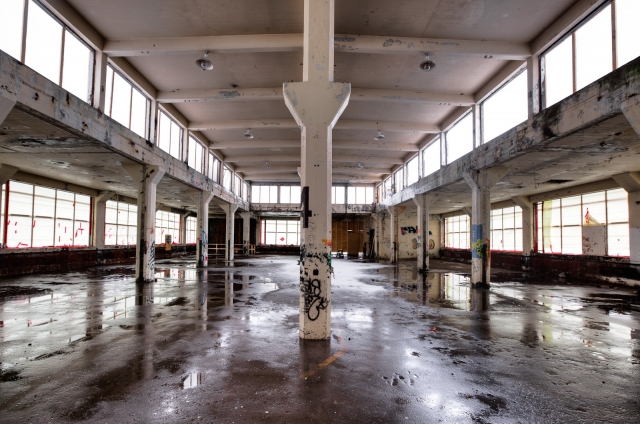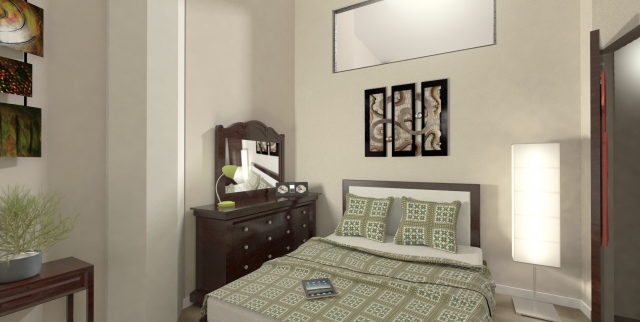 Loft Features
1 and 2 bedroom units; penthouse
Generous ceiling heights
Carpet in the bedrooms and stone tile in the bathrooms
Stainless steel appliances
Solid Surface countertops
Electric insert fireplaces
(not available in all units)
(11) two-story units each have either 2 full baths or 1.5 baths
(1) penthouse unit with nearly floor to ceiling views on 3 sides, 2 bedrooms, 1 bath and private laundry
Exposed historic columns, some exposed brick
New, expansive, energy efficient windows with operable vents
Verizon and Time Warner for communications services
Building & Site Features
Our experienced management staff and maintenance technician ensure quality service
Walking distance to metro rail and city bus line
Pets are allowed
(see property manager for additional information)
On-site fitness facility
(included in rent)
Outdoor recreation area
On-site laundry facility with smart technology that allows the tenant to check on machine availability from their cell phone as well as receive an alert when their wash or drying is complete (paid use by tenant)
Gated parking with controlled access
(preferred fuel efficient vehicle parking; included in rent)
Bicycle storage room in building
ADA adaptable units
Controlled building access
Neighborhood amenities including shopping and dining on the Hertel Avenue corridor
One passenger and one freight sized elevator for tenant use
Additional tenant storage will be available at an additional fee
Large format, interactive mural in common area
Green roof
LEED certified building
Listing on the National Historic Register
*Some Units **Commercial Tenant ***Additional Fee
Bethune Lofts
2917 Main Street, Buffalo, NY
Bethune Lofts is prominently located on Main Street at the head of Hertel Avenue and offers the convenience of city living with the comforts and sense of community found in an established neighborhood.
The Hertel Avenue retail corridor and a revitalized Main Street and University District provide numerous dining and shopping opportunities for residents. The Lasalle Rail Station is within walking distance of Bethune, bringing the Buffalo Niagara Medical Campus, Downtown Buffalo, Canalside, the waterfront, First Niagara Center, the University at Buffalo, Canisius College, and all points in between to your doorstep.
The North Buffalo neighborhoods, Shoshone and Delaware Parks, and the thriving University at Buffalo campus help make Bethune Lofts the best option in urban loft living in Buffalo.