COMMERCIAL REAL ESTATE & DEVELOPMENT SERVICES
Our team of local professionals provides full service coverage throughout the area.
CIMINELLI REAL ESTATE CORPORATION IN MASSACHUSETTS
Boston Massachusetts is a very robust market that fits perfectly into Ciminelli's investment platform. Our immediate focus is centered in eastern Massachusetts on multi-tenant and flex-suburban office space in the Route 128 and I-495 corridors. Our growing portfolio of commercial real estate in the region is managed by a seasoned team of professionals focused on increasing the long-term value of the assets in our portfolio.
At Ciminelli, we pride ourselves on the relationships—and results—we create with our clients.
MASSACHUSETTS REAL ESTATE CONTACTS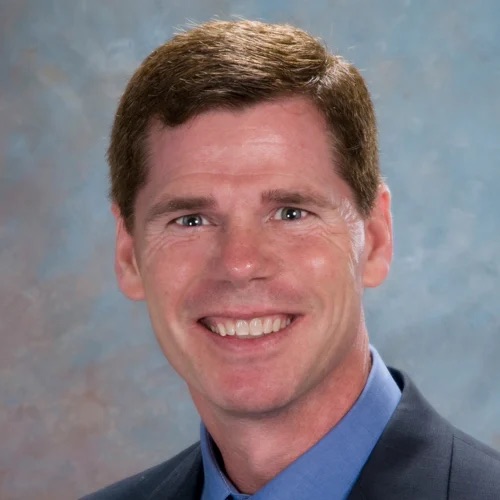 Christopher M. Keenan
Senior Vice President of Property Management, LEED AP, RPA, FMA
716-631-8000 | Email | Bio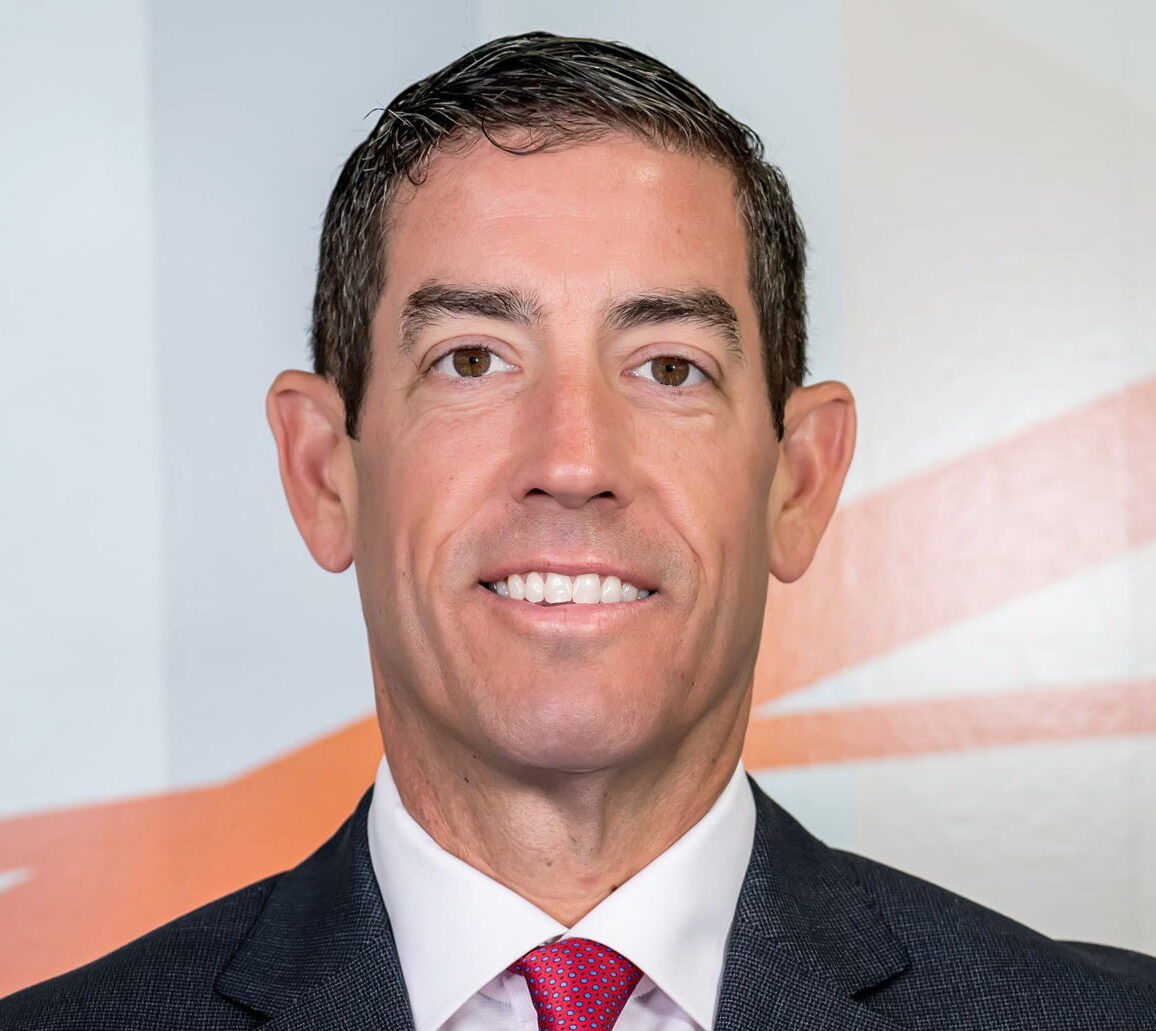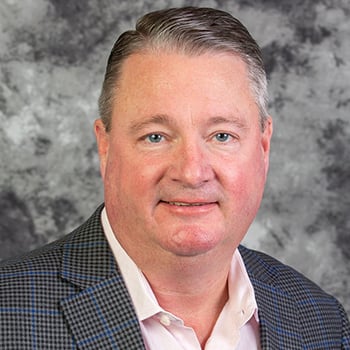 Ciminelli Real Estate Corporation
Ciminelli Real Estate Corporation
50 Fountain Plaza, Suite 500
Buffalo, NY 14202
  ciminellinewyork@ciminelli.com
Affiliations With Industry Organizations
We firmly believe that networking with our peers across multiple organizations ultimately benefits our clients. Our employees are leaders within these commercial real estate organizations at a local and national level.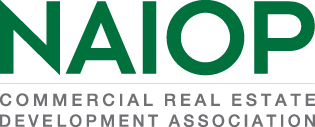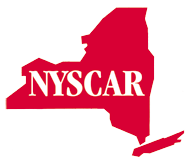 Ciminelli has offices in New York, Florida, Pennsylvania and Massachusetts, serving a portfolio in seven states.
Want to know but afraid to ask?
Keep up to date with the latest from our industry experts.