COMMERCIAL REAL ESTATE & DEVELOPMENT SERVICES
Ciminelli has operations in both Pittsburgh and Philadelphia. Our service footprint and locally sourced real estate services team ensure reliable and prompt service for all of your property management needs.
CIMINELLI KNOWS PENNSYLVANIA
Ciminelli Real Estate Corporation expanded into the Pennsylvania market in 2009 when one of our largest clients tapped us to provide facilities management for 57 of its locations in the western part of the state. We assembled a team of local professionals to establish our office in an immediate suburb of Pittsburgh, and a subsequent client acquisition in 2010 prompted the start of operations in eastern Pennsylvania. Today, our Pennsylvania operations teams have become rooted in their respective regions, and our scope of facilities management services in these areas continues to expand.
At Ciminelli, we pride ourselves on the relationships—and results—we create with our clients.
PENNSYLVANIA REAL ESTATE CONTACTS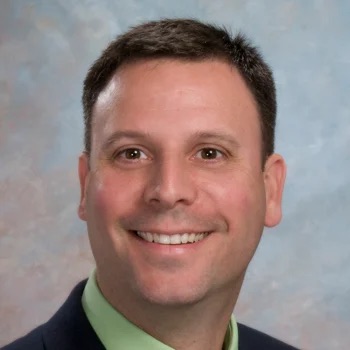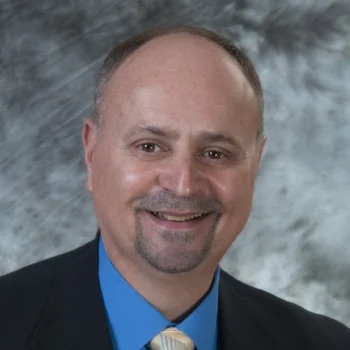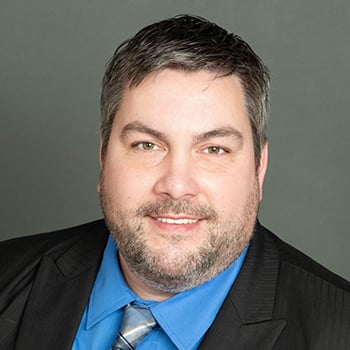 DON'T TAKE OUR WORD FOR IT
"The individuals on their team come from a variety of real estate backgrounds and collectively provide such a broad spectrum of knowledge. From capital projects, to building assessments and preventive maintenance programs their commitment to our real estate goals is clear."
Matthew C. Lawrence,
President & Senior VP – Finance Operations & Facilities – Community Bank
"Ciminelli has eased the burden of oversight of our maintenance. It just gets done and that's what we needed all along."
Daniel P. Reininga,
President & CEO Lakeshore Savings Bank
"We're a company that delivers high quality service to our clients and we expect it in our vendors as well. Ciminelli has delivered 100 percent."
Erik Fiebelkorn,
Vice President & General Manager Toshiba
Ciminelli Real Estate Corporation
Ciminelli Real Estate Corporation
50 Fountain Plaza, Suite 500
Buffalo, NY 14202
  ciminellinewyork@ciminelli.com
Affiliations With Industry Organizations
We firmly believe that networking with our peers across multiple organizations ultimately benefits our clients. Our employees are leaders within these commercial real estate organizations at a local and national level.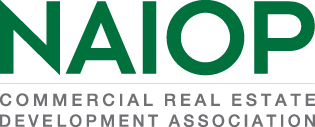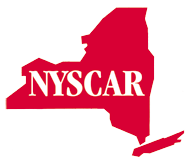 Ciminelli has offices in New York, Florida, Pennsylvania and Massachusetts, serving a portfolio in seven states.
Want to know but afraid to ask?
Keep up to date with the latest from our industry experts.