COMMERCIAL REAL ESTATE & DEVELOPMENT SERVICES
The Ciminelli team offers core commercial real estate and development services in Buffalo, NY and throughout New York State. Our established service footprint enables our team to deliver results for customers across the state.
WESTERN NEW YORK REAL ESTATE
With a history of being both an owner and operator of a substantial commercial real estate portfolio, coupled with decades of experience in these service areas, Ciminelli brings the added benefit of an ownership viewpoint to each client we represent. Since 1981, Ciminelli Real Estate Corporation has been one of Western New York's leading real estate services providers. Headquartered in Buffalo, New York, our current portfolio includes over 700 properties across seven states, representing more than 23 million square feet of property for a variety of clients. As our facilities/asset management, leasing/sales and development footprint has grown regionally, the Buffalo team continues to pursue new office and mixed-use development opportunities throughout Western New York and all of New York State.
At Ciminelli, we pride ourselves on the relationships—and results—we create with our clients.
NEW YORK REAL ESTATE CONTACTS
Ciminelli Real Estate Corporation
Ciminelli Real Estate Corporation
50 Fountain Plaza, Suite 500
Buffalo, NY 14202
  ciminellinewyork@ciminelli.com
Affiliations With Industry Organizations
We firmly believe that networking with our peers across multiple organizations ultimately benefits our clients. Our employees are leaders within these commercial real estate organizations at a local and national level.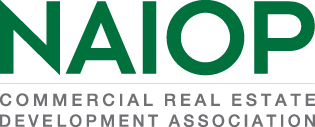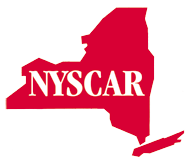 Ciminelli has offices in New York, Florida, Pennsylvania and Massachusetts, serving a portfolio in seven states.
Want to know but afraid to ask?
Keep up to date with the latest from our industry experts.